Welcome to Art Leila!
---
Artists and Galleries
Leila Art cooperates with hundreds of the most popular contemporary galleries and artists, mostly from China. They are internationally renown and successful throughout the years. Among these, we take care to recognize and promote young upstart artists who show great intelligence and advanced art forms. With roots in classical Chinese culture and traditionalism, they create pieces mirroring topical circumstances and art activities to evoke discussion. They exist as an important part of global art history.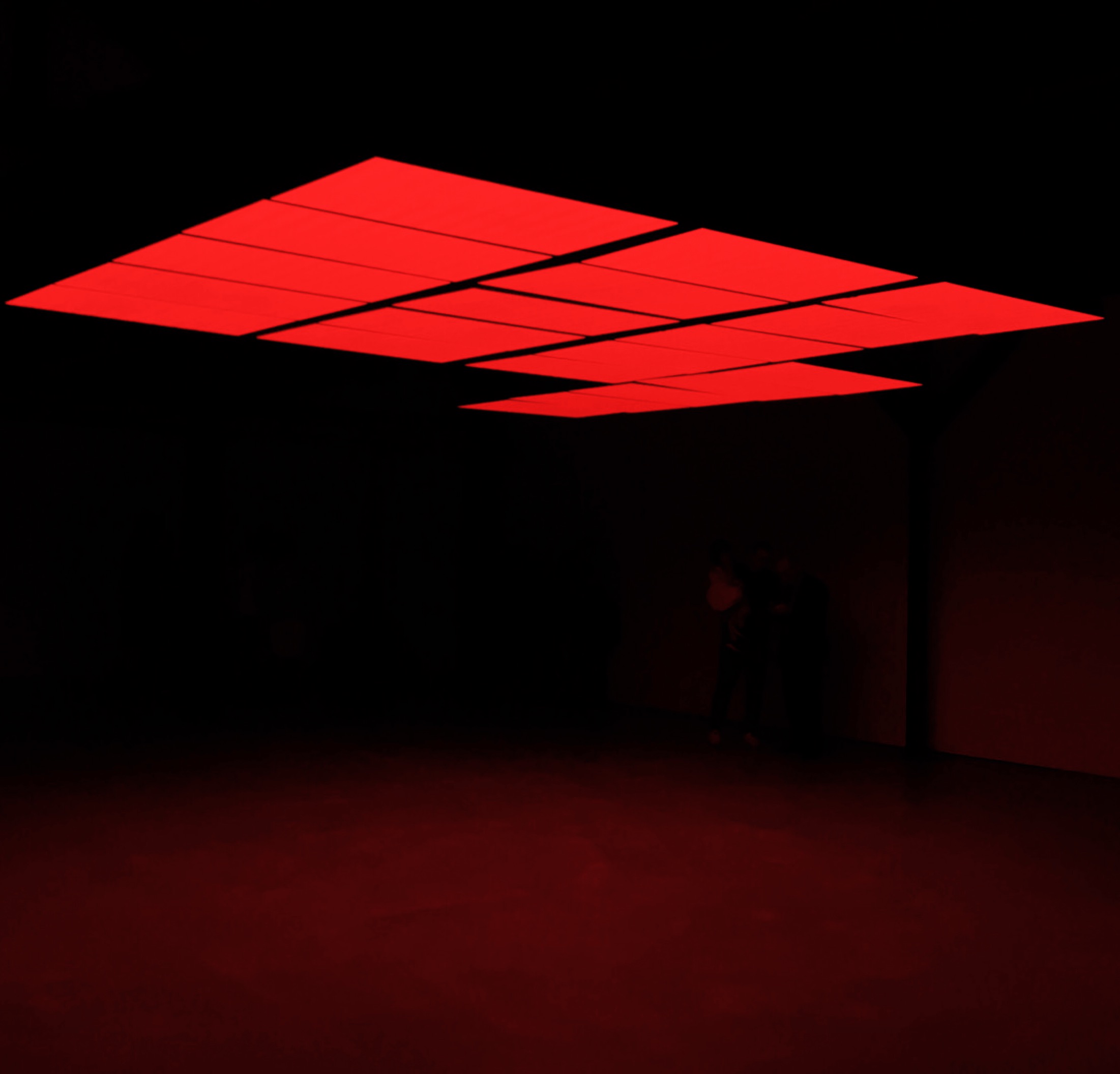 ---
Museums
Leila Art frequently works with museums and art critics on Chinese contemporary art. Based our expertise on Chinese art, we offer help expanding and curating an excellent exhibit. We source underrepresented art pieces and fulfill any collection needs, including management. Additional support with art education through lectures and critical assessments round out a museum's repertoire, helping strengthen their body of knowledge.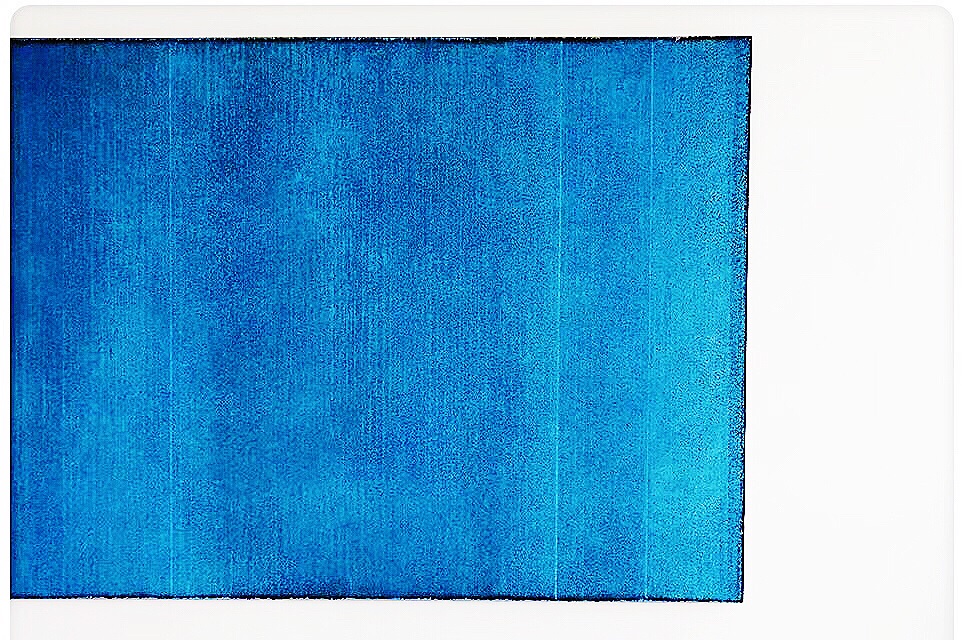 ---
Institutions and Private Collections
It is our honor working with institutions and private collectors to improve their aestheticism and deep knowledge of art collection, as an asset. Commonly, there are opportunities for improvement. Based on the clients' collection's needs and passions, we will use our professional experience to create a bespoken array of art to purchase.
---